Vision Excellence Awards: Daniel Kiage
Dr. Dan Kiage embodies the goals and aspirations of Vision 2020. Dan started Kisii Eye Hospital in his hometown of Kisii in rural southwest Kenya in 2013. He founded the hospital as a social enterprise, focused on providing eye care to all in need, and eliminating preventable blindness among a target population of more than 5 million. In just a few years, the volume of surgery and the number of spectacles dispensed at Kisii Eye Hospital has increased exponentially and Dan's team has been able to implement a cross-subsidization model that allows for those who can afford eye care services to subsidize the care of a majority of patients who incur little or no out of pocket cost.
Dan is committed to strengthening the eye care workforce in Kenya as well. He trains comprehensive ophthalmologists from around sub-Saharan Africa to perform high-quality safe cataract and glaucoma surgery. Perhaps most impressive is the commitment of Dan and his team at Kisii Eye Hospital to quality. The careful monitoring of surgical outcomes has led doctors, nurses, and the rest of the Kisii Eye Hospital staff to strive for excellence. Kisii Eye Hospital is now a model for how high quality eye care can be effectively delivered in rural Africa, a testament to Dr. Dan Kiage's commitment to doing the best for his patients and to eradicating preventable blindness.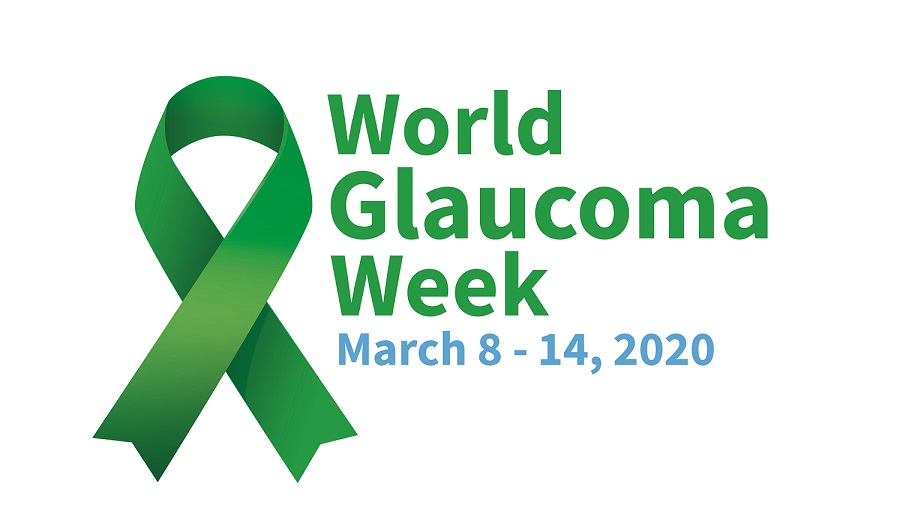 We joined the rest of the world in celebrating World Glaucoma Week March 8 – 14, 2020 by educating patients and creating awareness about Glaucoma.Glaucoma is an eye disease that causes progressive irreversible damage of the nerve for vision and slowly leads to blindness. It is often associated with high pressure inside the eye.
Avoid Blindness, Have your Eyes Tested.