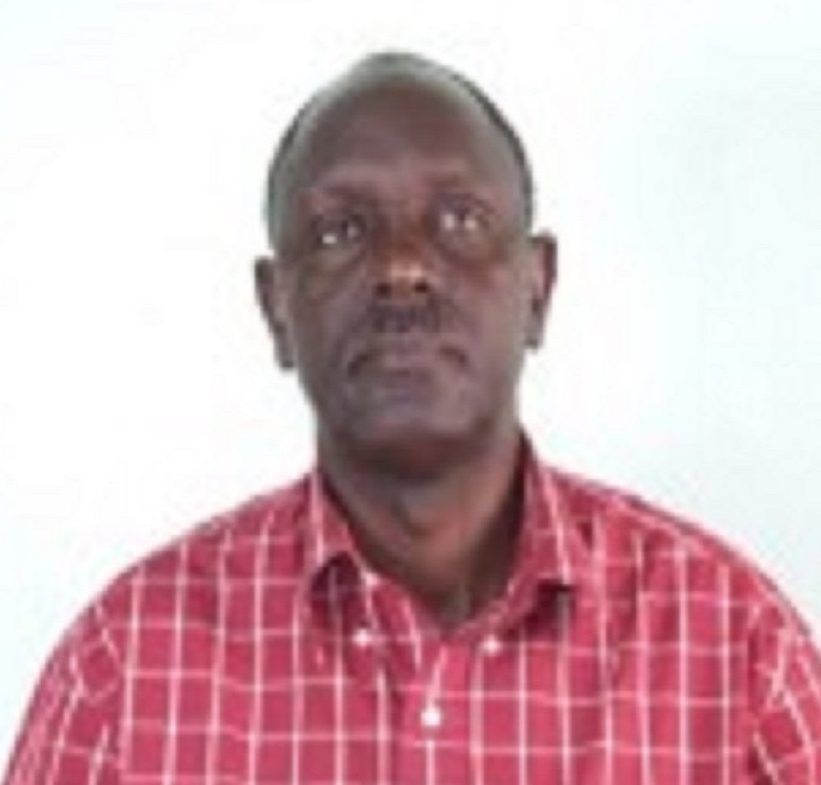 Dr. Atei Kerochi ,MD MPH
CHAIRMAN
Programme Management Specialist, Coordination and M& E Expert.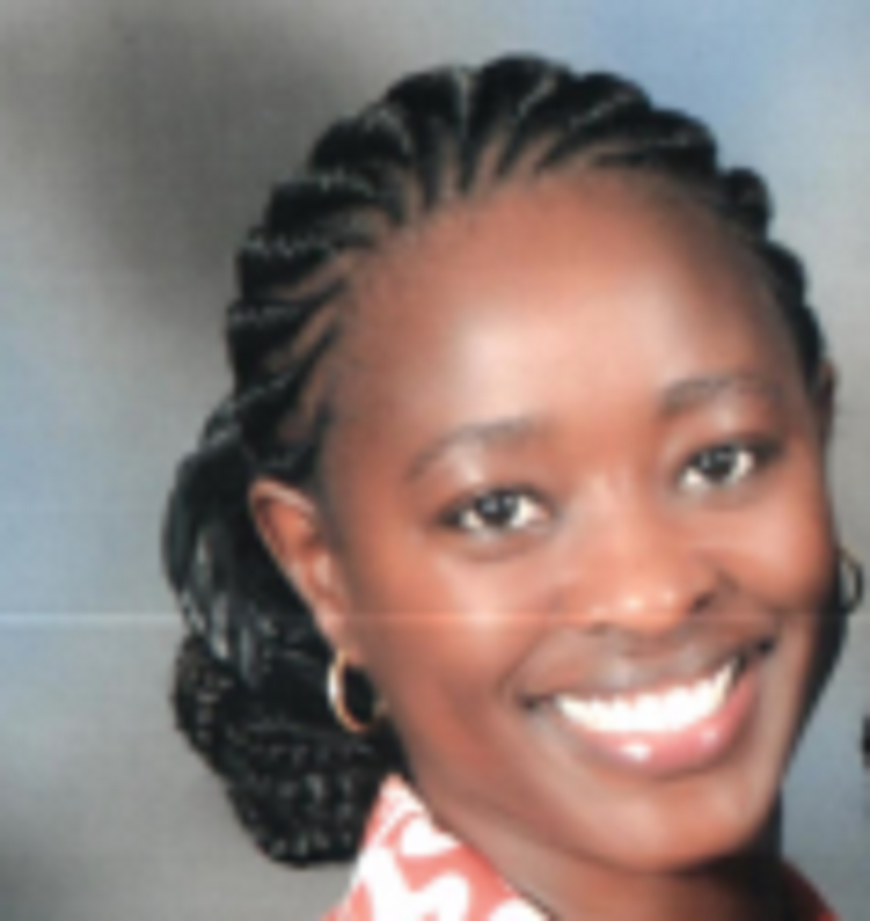 DR. MILLICENT KARIUKI
MBChB, MMed, FCOph(ECSA)
Consultant Ophthalmologist and Senior Lecturer, Department of Ophthalmology, University of Nairobi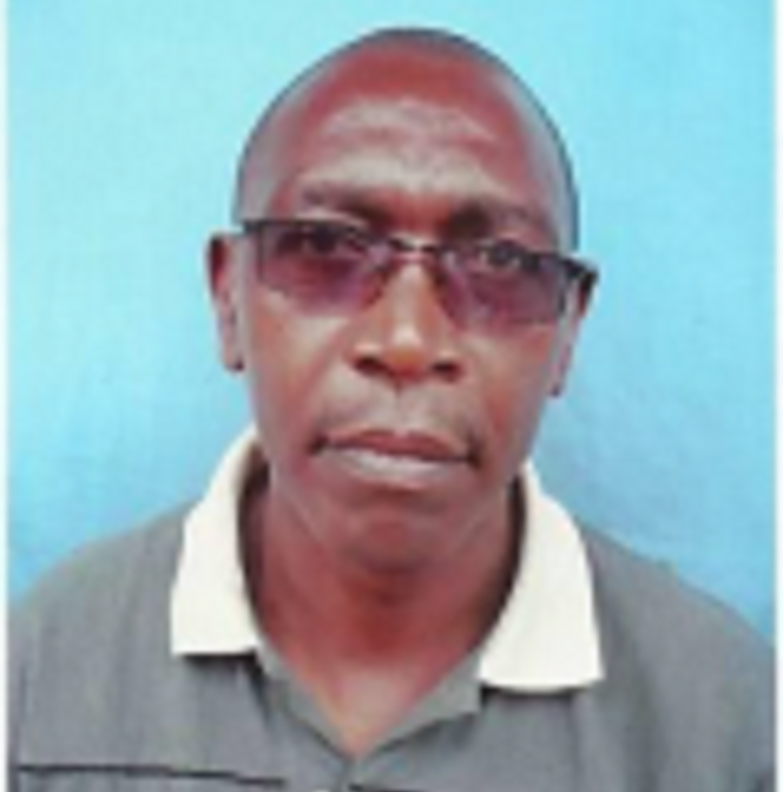 ENG. ELIUD MOGERE
BSc (Agric Eng.), MBA (Finance)
Director at Masosa Construction Ltd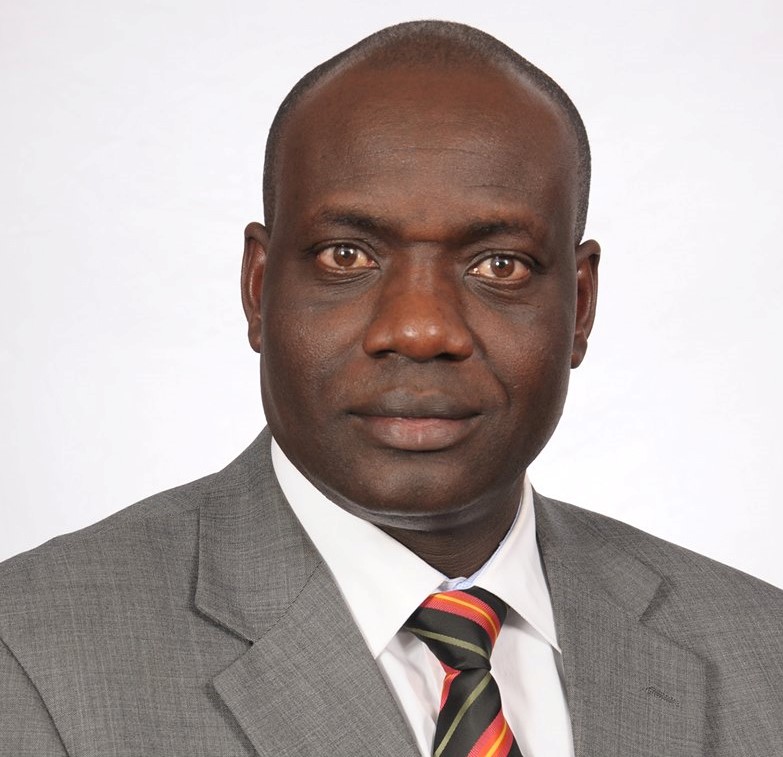 DR. DAN KIAGE
FOUNDER/CEO/MEDICAL DIRECTOR
MBChB; MMed; FCOph[ECSA]; Glaucoma Specialist (Ottawa). (Consultant Ophthalmologist and Glaucoma Specialist)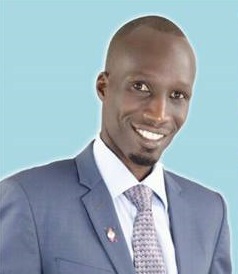 HON. WESLEY KORIR
BSc (Biology)
Former MP Cherangani Constituency. Representative of Fiat Lux Foundation 2012 Boston Marathon Champion Cofounder of the Kenyan Kids Foundation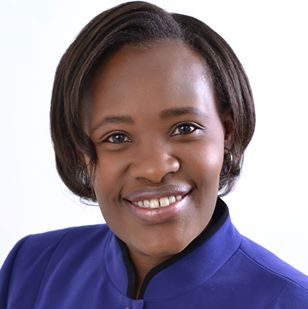 MRS. JACQUELINE KIAGE
C0-FOUNDER
Bsc. MBA (Social Entrepreneurship and Sustainability Specialist)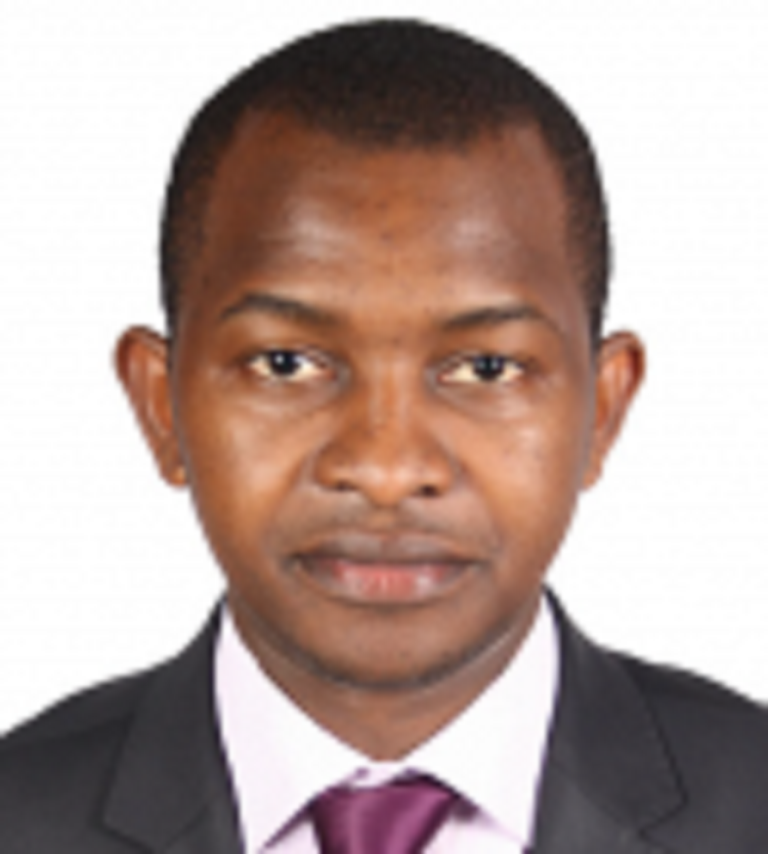 MR. SHADRACK KIOKO
Managing Partner, Kioko & Associates.
BSc(International Business Administration);CPA(K) Financial Consultant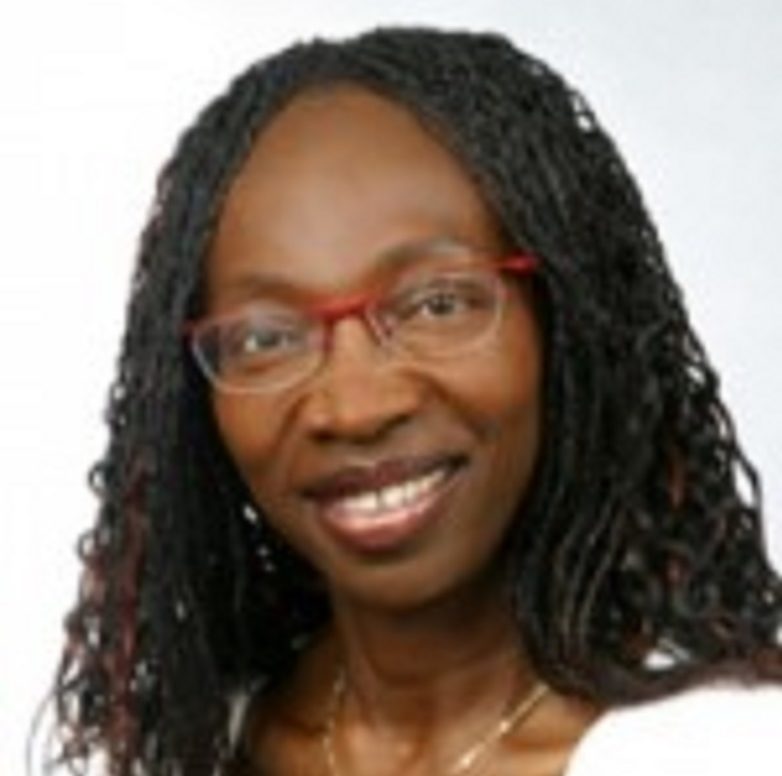 DR. MARY ASIYO- VOGEL
MMed
Consultant Ophthalmologist and Conservative Retinologist– Luebeck – Germany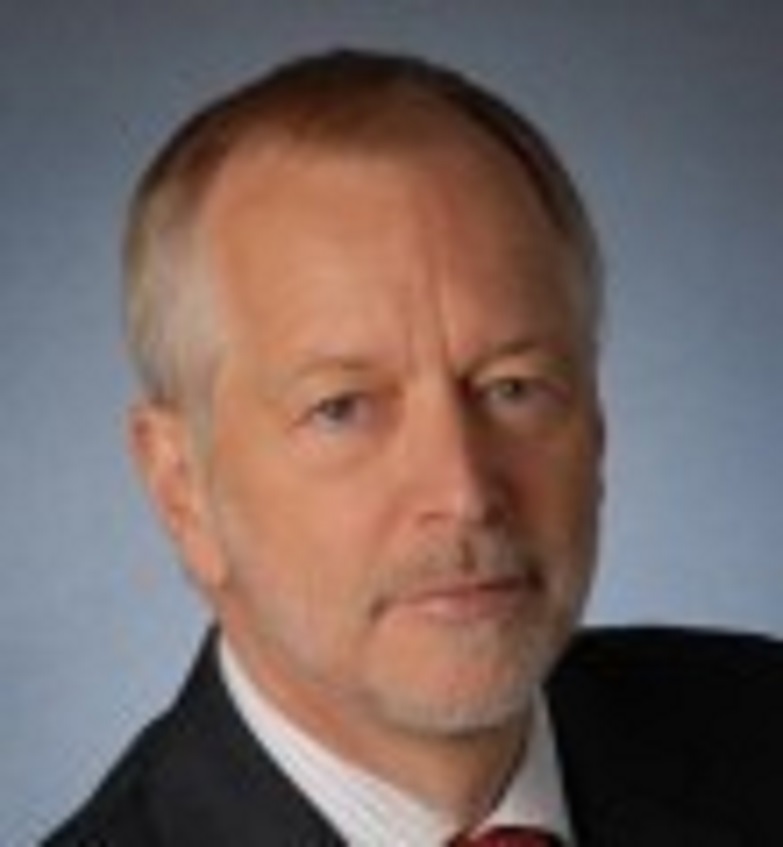 Prof. Dr. Alfred Vogel, Ph.D.
Director of the Institute of Biomedical Optics, University of Luebeck, Germany, and Deputy CEO, Medical Laser Center Luebeck.